Resources for organizations and older Edmontonians. Older adults can find information on topics including transportation, social connections, and health supports. Organizations can access research and capacity-building resources.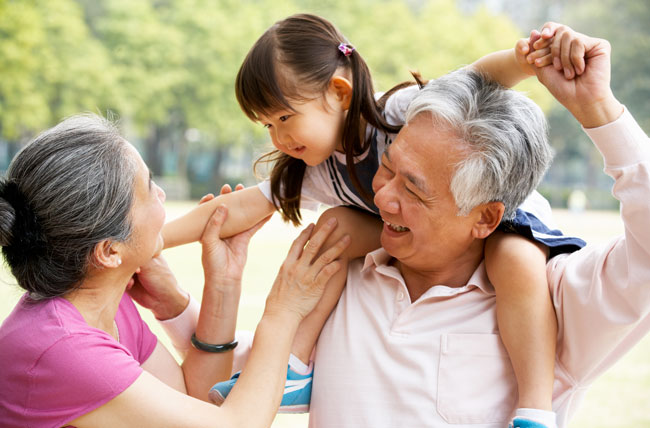 Get the latest from Edmonton's seniors-serving network of organizations. Learn about developments and collaborations helping Edmontonians age well.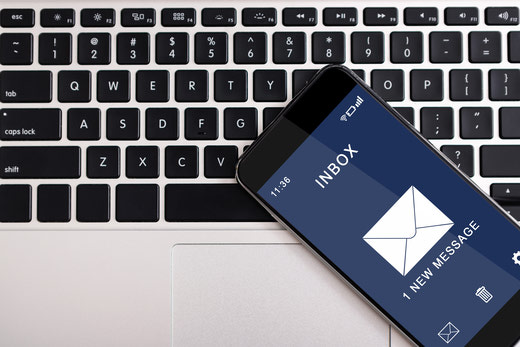 Link Letter is your link to news, events and resources for the Edmonton seniors sector.
Discover reports and educational resources relevant to Edmonton's senior serving network.