With a growing number of Albertans living longer, the need for community-based supports is greater than ever. Collective action is essential to meeting this need.
Organizations and groups from many different sectors are working together — known as the 'Network of Stakeholders' (or simply 'the Network') — to transform how healthy aging is imagined, invested in, and supported in Edmonton.
This is an intentional community-centred network. The Network of Stakeholders will collectively reimagine how we support older Edmontonians to age well in their communities. By leveraging diverse perspectives, experiences, and expertise, a network can solve complex challenges and emerging issues better than any one group.
The Network has an Interim Collective Leadership Group (ICLG) which champions the work and engages stakeholders in priority-setting.
The Edmonton Seniors Coordinating Council is supporting the Network and its ICLG by providing facilitation, information management, project development, partnership development, and support in associated work.
Join the Edmonton Network of Stakeholders — you can be part of a larger puzzle that we are working to collectively solve. Contact Sheila@seniorscouncil.net to join.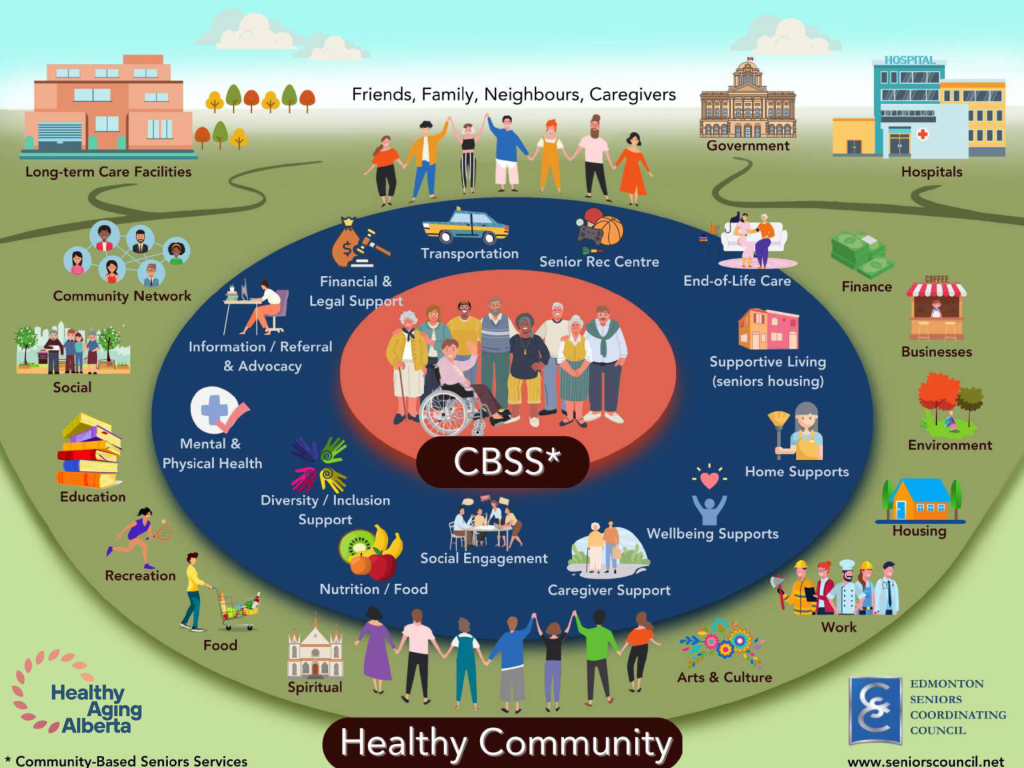 An infographic displaying Edmonton's Community Based Seniors Sector. (Download here)
The Edmonton Network of Stakeholders meets regularly to advance work, issues, and connections to support healthy aging in Edmonton.  The meetings are known as Network Gatherings, formerly called Stewardship Round Table (SRT) meetings.
View the most recent Network Gathering below. Previous sessions are available on ESCC's YouTube page.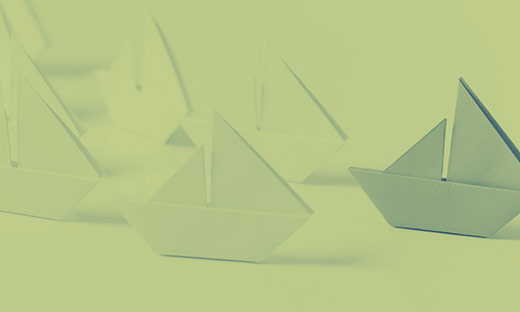 Meet the Stewardship Group
Members of the Stewardship Group have been recruited to lead a transformation of Edmonton's network of seniors serving organizations.
Working together to transform Edmonton's seniors framework
The shock wave from the pandemic highlights ongoing challenges. ESCC invites organizations in Edmonton's network serving older adults to join conversations to transform Edmonton's seniors framework.