The ESCC Board of Directors is responsible for effectively governing the organization through strategic decision-making, policy-setting, and financial accountability. The Board includes representatives from senior-serving and supportive organizations as well as members at large. Board members act as stewards, monitoring and drawing attention to important issues of concern to Edmonton's seniors. The Board is accountable to ESCC members, stakeholders, and the broader community. The Board oversees the Executive Director to act as the operational leader.
Executive Members of the Board
The Executive Director advises the Board on policy matters and provides regular updates. Acting under the direction of the Executive Director, the ESCC staff team is responsible for the day-to-day work of the organization and advising the Board in its decision-making. In executing operational functions, engaging stakeholders, and facilitating coordination in the sector, the ESCC staff team supports the Board of Directors in realizing its strategic vision.
ESCC's staff team is outlined below. To contact a staff member, you may:
Phone: call ESCC's main line at 780-423-5635 (extensions to individual staff members are listed below).
Email: write us at info@seniorscouncil.net. Your inquiry will be directed to the appropriate staff member.
Sheila Hallett
Executive Director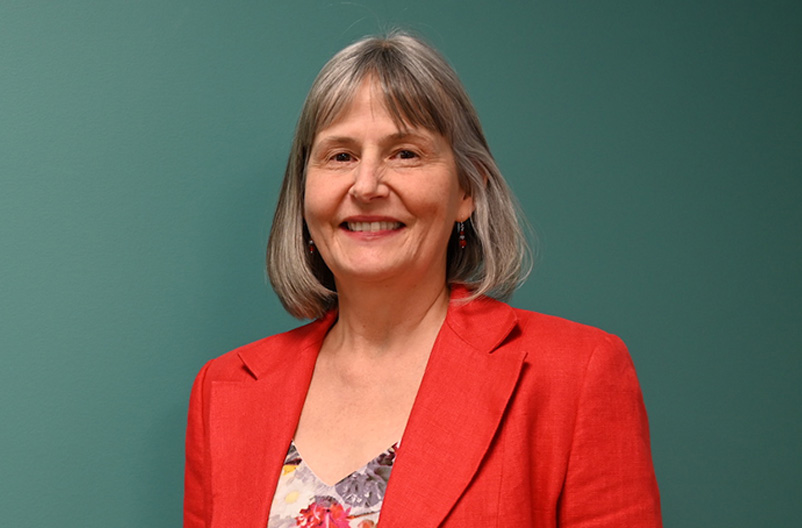 Ext. 3
Sheila Hallett began working as the Executive Director of the Edmonton Seniors Coordinating Council (ESCC) in 2006 after several years as director of a local senior centre. In her time with ESCC Sheila has built strong partnerships with organizations that serve and support older adults in Edmonton and area. She values inclusion and collective approaches to addressing systemic issues that challenge human well-being. She is a coordinator at heart with a background in communications and social justice work.
Kym Schreiner
Strategic Manager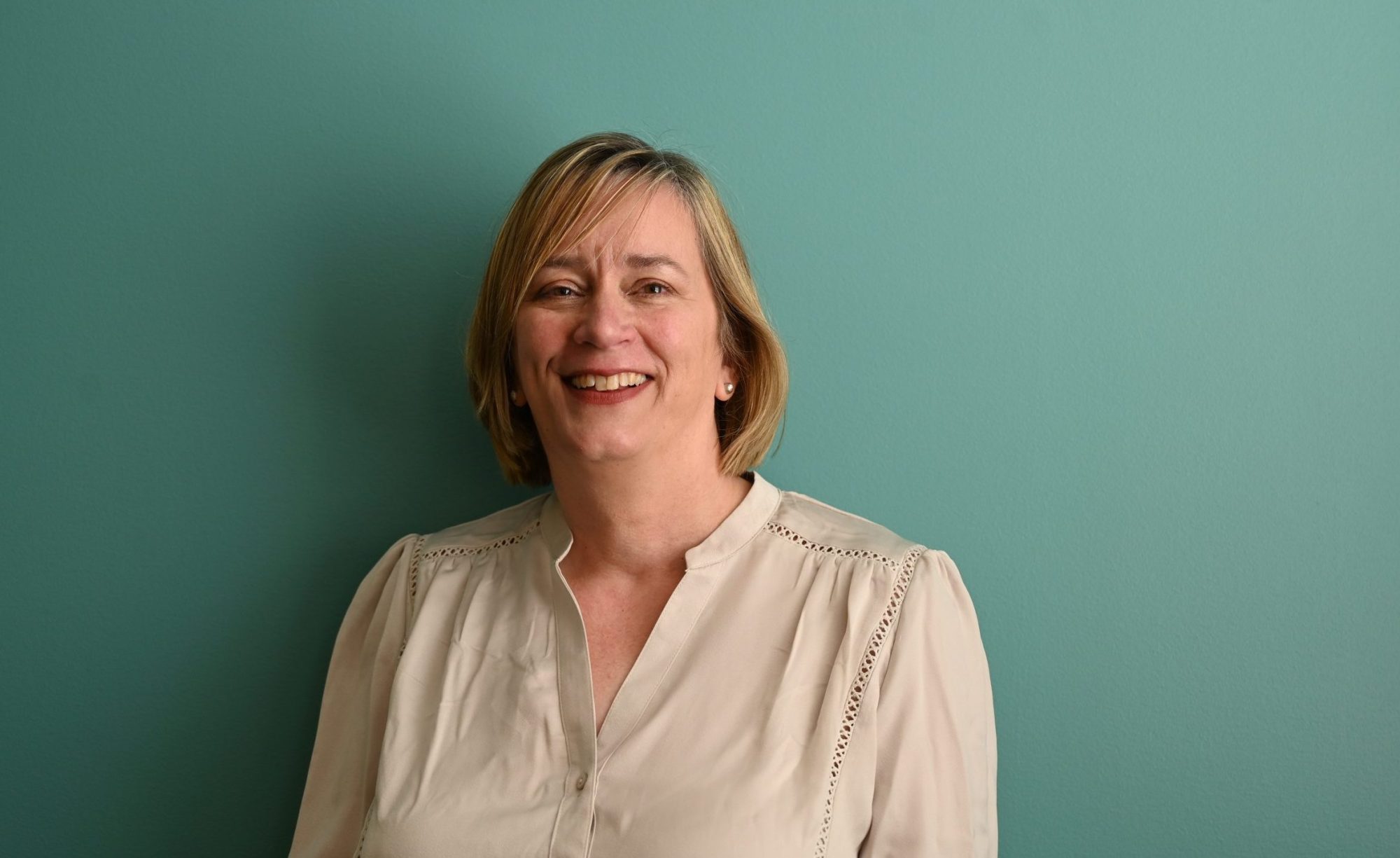 Ext. 2
Kym Schreiner has recently joined the team at ESCC as the Strategic Manager. She has over 13 years of public policy experience – mostly with seniors' issues, knowledge mobilization skills, and training in public health for vulnerable populations.
Through her leadership, collaborations and volunteering, Kym has championed issues important to older adults and recognizes the vital role of collective community action to engage, empower and enable older adults and support their well-being (ESCC's Vision!).
Caroline Gee
Age Friendly Community Connector
Ext. 4
Caroline joined the Edmonton Seniors Coordinating Council in 2018. She began teaching an older adult fitness class after completing her AFLCA and continued to gain more experience working with seniors at SAGE.  (formerly the Society for the Retired and Semi Retired) as a  volunteer coordinator. Her passion is to make Edmonton a more age-friendly city so that older adults in can thrive and live in their community of choice. Fitness is an important part of her life and enjoys doing spin classes, cycling and resistance training.
Krista Mulberry
Project Manager - Social Prescribing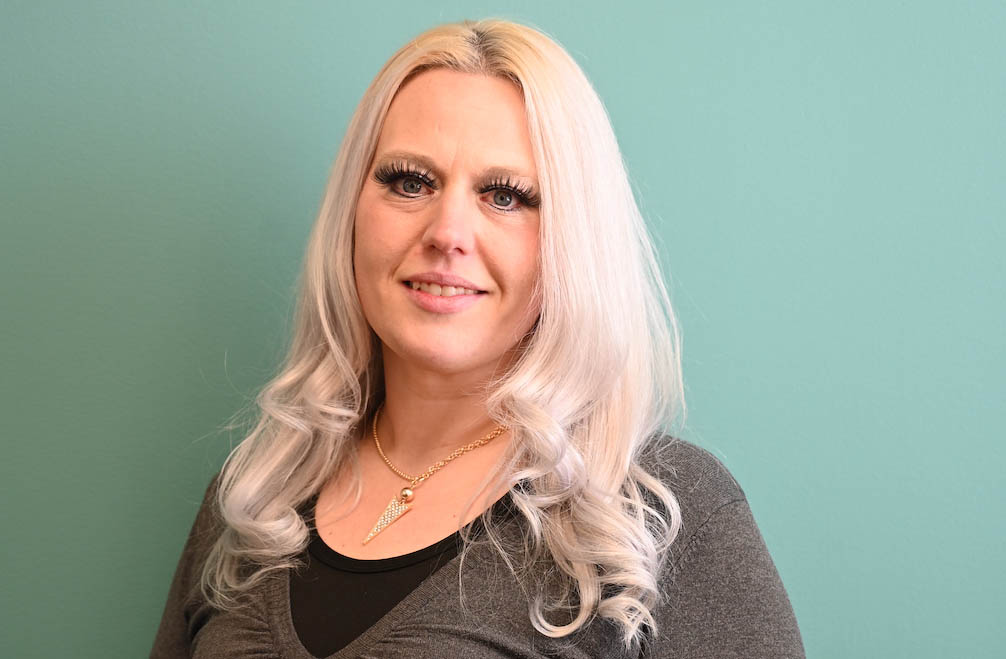 Krista Mulbery joined the team at ESCC in November of 2022 as the Social Prescribing Project Manager. Formerly Acting Executive Director at ElderCare Edmonton, Krista began working in recreation and wellness over 15 years ago and is a dedicated advocate for seniors' health and wellness. Through her work, Krista has seen firsthand the benefits of social interaction, exercise, cognitive and leisure programs for seniors, and recognizes the vital impacts that community-based seniors serving organizations and healthcare teams provide in enhancing wellness, independence and overall health.
Megan Lala
Communications Coordinator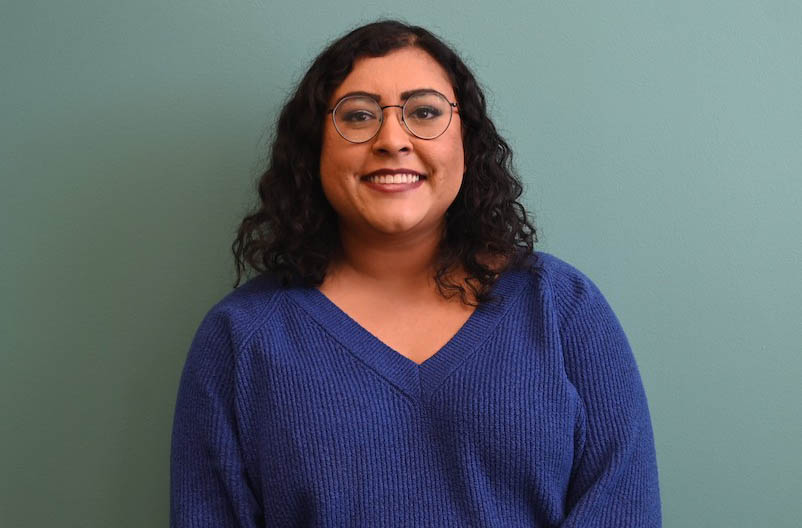 Ext. 6
Megan joined ESCC in the spring of 2022. With a background in the non-profit sector, Megan has experience in communications in a variety of roles. She brings an expertise of visual communications, writing, event planning, photography, social media management, and much more.
For media inquiries, please reach out to communications@seniorscouncil.net.
Gaylene Manuel
Administrative and Communications Specialist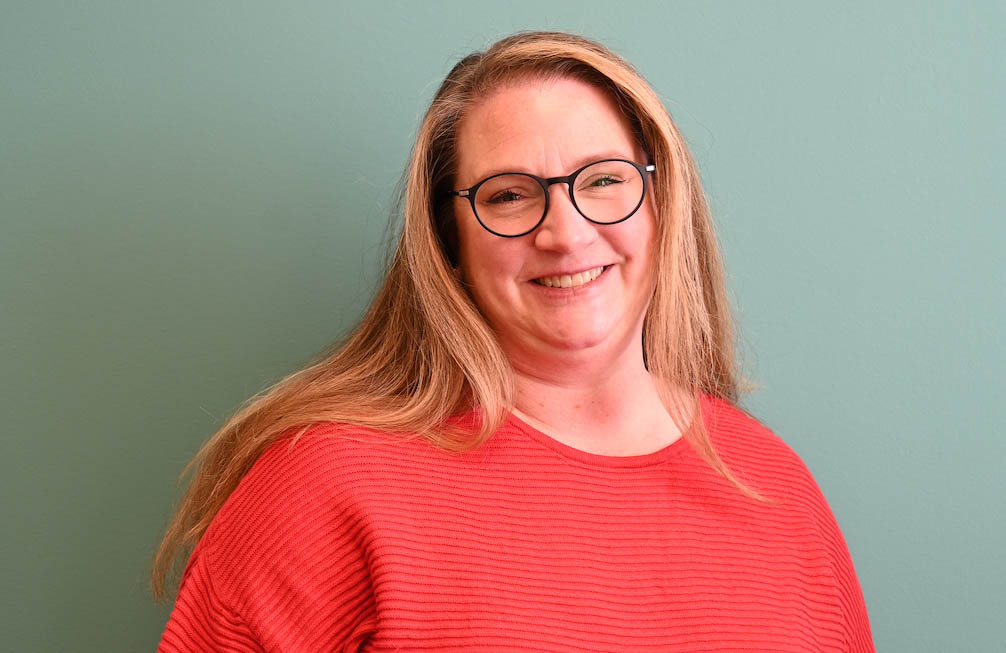 Gaylene joined ESCC in the spring of 2022 to provide administrative support to staff and board members. She has a background in professional writing and enjoys working collaboratively on projects with her co-workers. Gaylene is thrilled to be working with strong, intelligent and creative people at ESCC and serving older adults in Edmonton.
Asheika Sood
Project Manager: Seniors Coordinated Outreach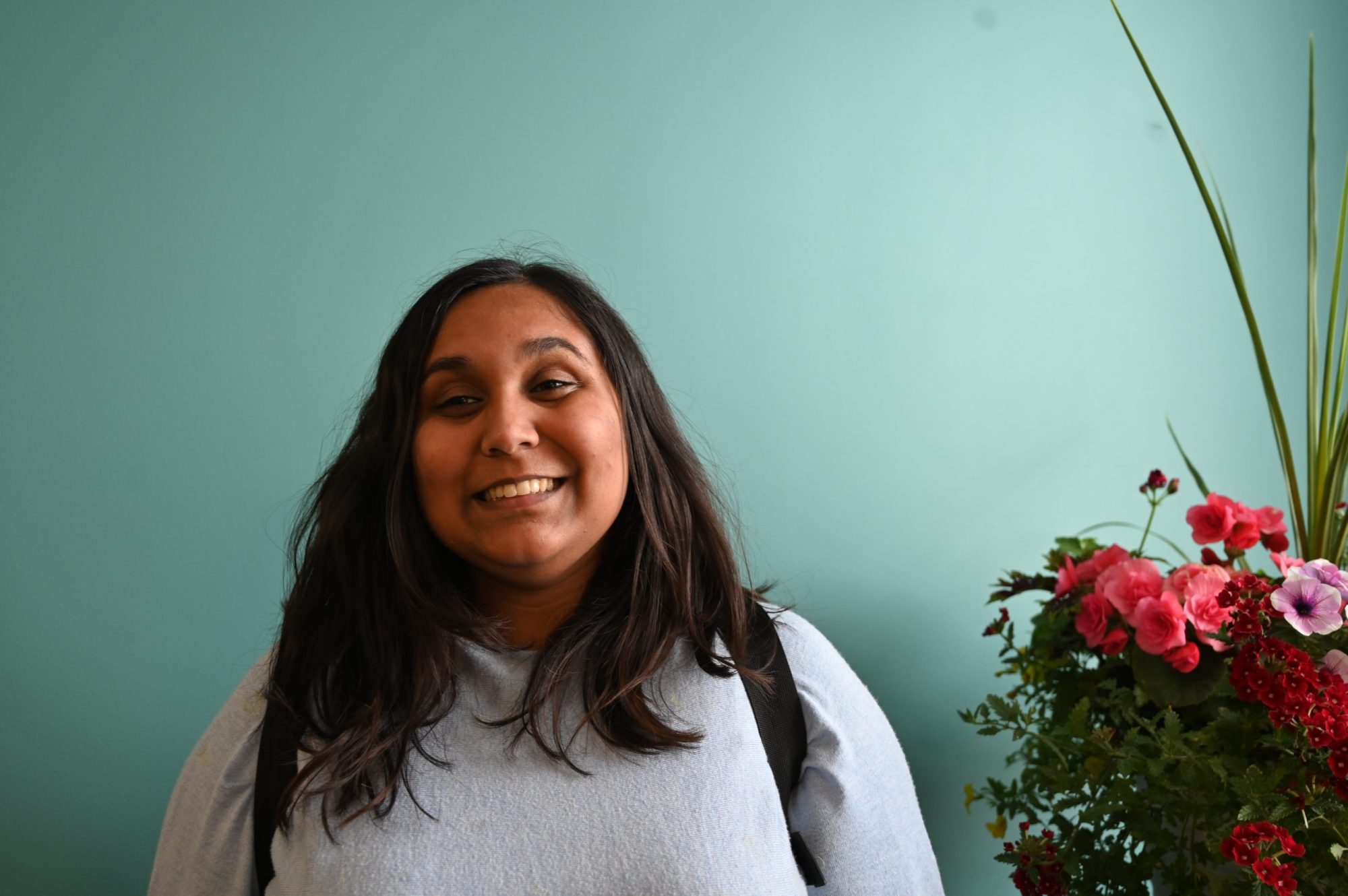 Asheika is passionate about building stronger communities through ensuring social supports are accessible, welcoming, and built for those they serve. Asheika is really enjoying working with organizations across the city to think about how we can design outreach services collaboratively.
Cheryl Newton-Skirrow
Evaluation Facilitator
Nancy Wang
Practice Coordinator
Nancy has joined ESCC as our Practice Coordinator. Nancy has worked with diverse populations in crises for ten years. Nancy is a registered social worker. She is committed to deploying cultural competence and a social justice approach by understanding the intersectionality of personal cultural identities and systemic barriers. She is dedicated to advocating for marginalized and vulnerable older adults to enhance their well-being.