#255 Bonnie Doon Shopping Centre
8330 - 82 Avenue
Edmonton, AB T6C 4E3
780-423-5635
ESCC's office is open to the public. Staff are available Monday through Friday from 8:30am – 4:30pm. We encourage you to contact us using the form below (your inquiry will be directed to the appropriate staff member). Or, if you know the name of the staff member you wish to contact, refer to the Board & Staff page to find their telephone extension.
Submit news or events
Use the links below to submit information for consideration on our platforms: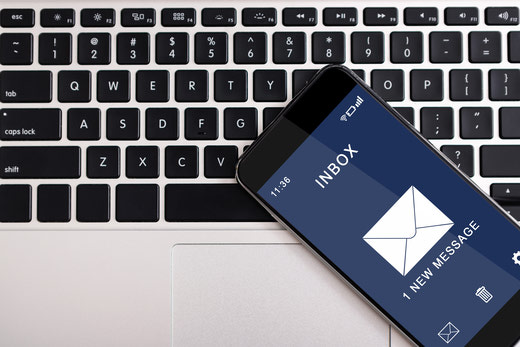 Link Letter is your link to news, events and resources for the Edmonton seniors sector.
Events for older Edmontonians and individuals working in Edmonton's seniors-serving network.