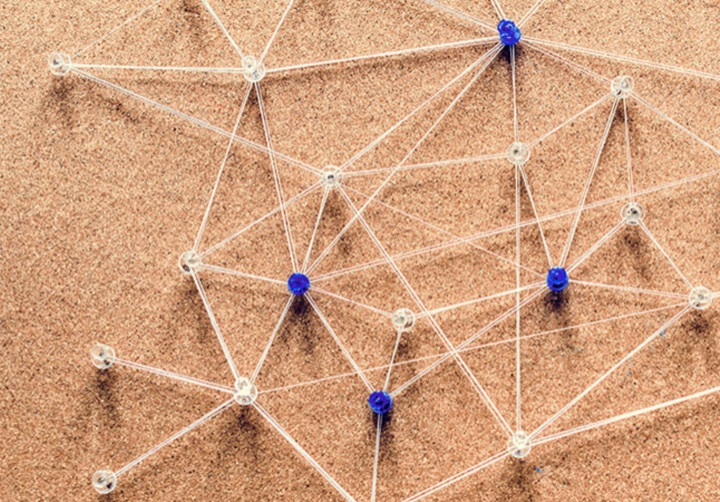 Point of connection for collaborative action
By providing a point of connection, we facilitate collaborative action on issues affecting older Edmontonians. We work with organizations that serve older adults to support healthy aging.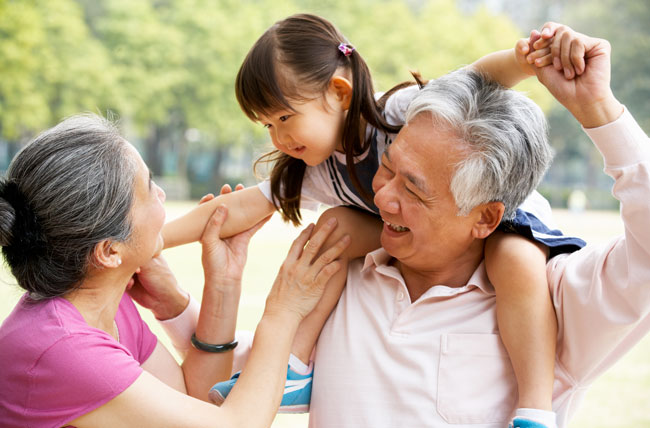 Latest news from the network
Find out about recent news, activities, and collaborations from Edmonton's network of seniors-serving organizations.
We also provide a hub for older Edmontonians to connect with their community – linking them to helpful information, activities, and resources.
"Celebrating Age Friendly in All We Do" was the theme of the Network gathering held on November 24th at the Chateau Louis. About 70 community and organization members and volunteers…
READ MORE
Get updates from Edmonton's age friendly network, delivered to your inbox monthly. Learn about current collaborations helping older adults and get connected to information and resources for seniorsserving organizations and older Edmontonians.