Help boost #YEGSeniors services by signing this declaration.
What is a Declaration?
A declaration is a written or spoken statement about what people feel or believe. This seniors sector (Network) Declaration states the importance of having strong community support for older adults to age well in their homes of choice.
Edmonton Seniors Coordinating Council
We bring people, ideas, and information together to build collaborative approaches to services, supports and circumstances affecting older adults.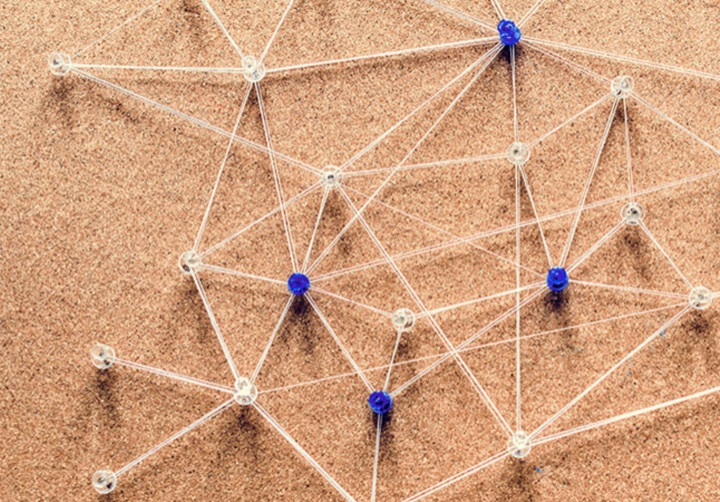 Point of connection for collaborative action
By providing a point of connection, we facilitate collaborative action on issues affecting older Edmontonians. We work with organizations that serve older adults to support healthy aging.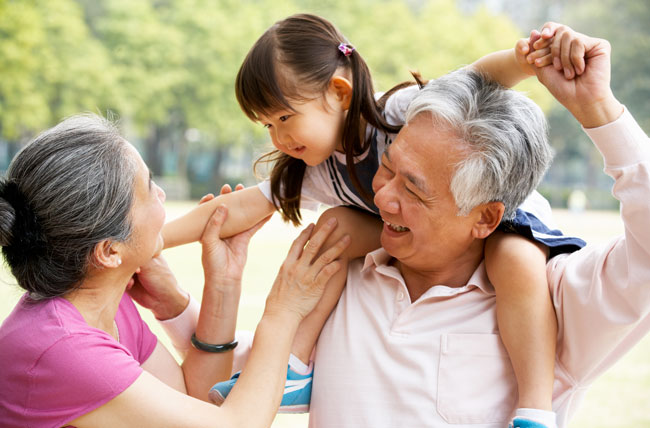 Latest news from the network
Find out about recent news, activities, and collaborations from Edmonton's network of seniors-serving organizations.
We also provide a hub for older Edmontonians to connect with their community – linking them to helpful information, activities, and resources.
For this month's Stakeholder Spotlight we asked Caregiver's Alberta about their Senior Ambassador Program to learn more about how it works! We spoke with Carole Alves-Cornell, Volunteer Coordinator, with Caregiver's…
READ MORE
Get updates from Edmonton's age friendly network, delivered to your inbox monthly. Learn about current collaborations helping older adults and get connected to information and resources for seniorsserving organizations and older Edmontonians.