COMPASS for the Caregiver: In-person workshop series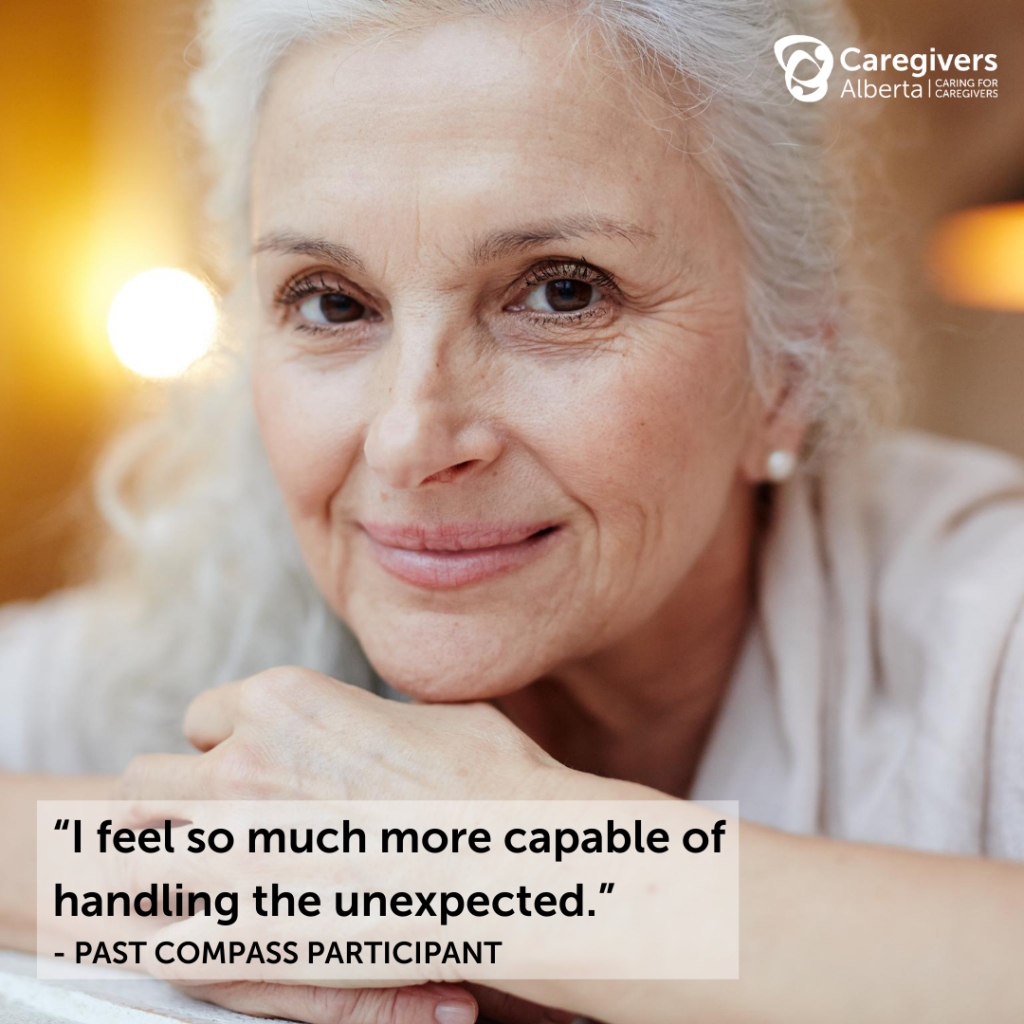 The St. Albert Sturgeon Hospice Association (SASHA) is offering an in-person COMPASS for the Caregiver workshop series in St. Albert starting November 23rd and running for four (4) Thursdays. SASHA is subsidizing this workshop series so that the cost for participants is only $25 for all four (4) sessions.
.
.
Session 1: Being a Caregiver
Session 2: Managing Your Stress
Session 3: Balancing Relationships
Session 4: Navigating the System
.
.
COMPASS is an award-winning program provided through Caregivers Alberta and partner agencies. Registration is through Eventbrite.