Age Friendly Edmonton is an initiative of the Edmonton Seniors Coordinating Council, supported by the City of Edmonton.

Age Friendly Edmonton (AFE) seeks to build a city that values, respects, and actively supports the well-being of older adults. In working towards this, AFE strives to ensure that:
Seniors are engaged, participating, and contributing to their communities
Seniors are safe and well in their home and communities
Seniors are respected and included
Seniors have access to the programs, services, and resources they need
We at Age Friendly Edmonton believe that age is a gift to our city. 
Age Friendly Edmonton includes four 'Action Hubs,' in which dedicated volunteers work on projects and push for policy changes supporting older adults. These Action Hubs include:
Reducing Ageism
Supporting Aging in Place
Responding to Diversity and Inclusion
Intergenerational Connections
Toolkit for Fostering Inclusion in Senior-Serving Organizations
This Toolkit was a collaboration between Age Friendly Edmonton and the Edmonton Social Planning Council. The document includes a checklist to see if your organization could be fostering more inclusion.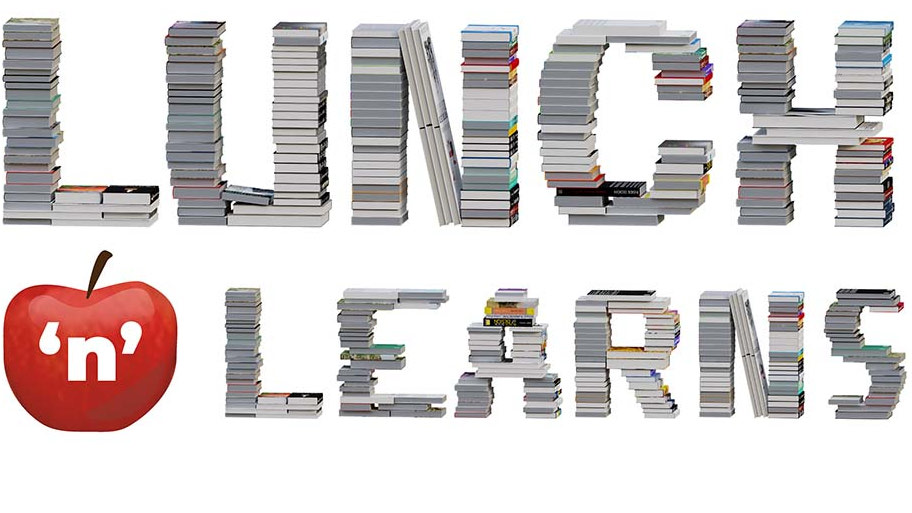 Age Friendly Edmonton's (AFE) Lunch 'n' Learn series covers a wide range of topics impacting older adults, including discussions related to the upsides and downsides of aging, tips for successfully…
Read More