Stakeholder Spotlight: Mill Woods Seniors Association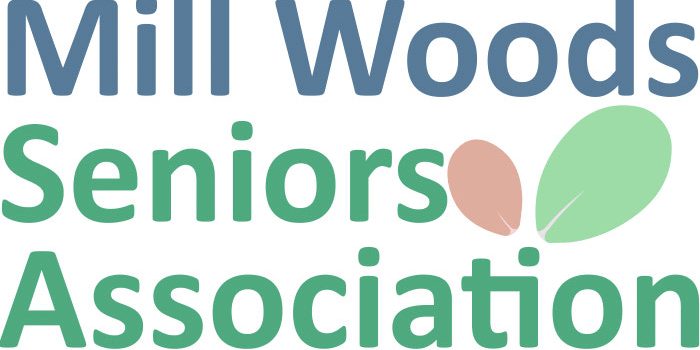 Mill Woods Seniors Association (MWSA) is situated in the hub of the Mill Woods community in south Edmonton. It operates on the second floor of the Edmonton Public Library building at 2610 Hewes Way NW.   
MWSA reopened to in-person programming on July 5th, after public health restrictions were lifted. The centre's Executive Director Deb Cautley says the decision came after careful thought and discussion.    
"We came to the conclusion that if they want to come, they'll come. And if they don't want to come, they won't," she says. "People are coming back slowly, which is okay, because it takes us a while to get up to full speed as well."    
To serve those not fully comfortable returning to an in-person setting, much of the programming at MWSA is also still being offered online. The 2nd Floor Cafe, operated by MWSA, has continued the takeout options for lunches and cinnamon buns. The centre intends to continue this hybrid model, planning to modify existing spaces to accommodate the necessary equipment.   
Mill Woods Seniors Association
There is always something happening at MWSA. The centre has great diversity in the programs, activities, and services offered.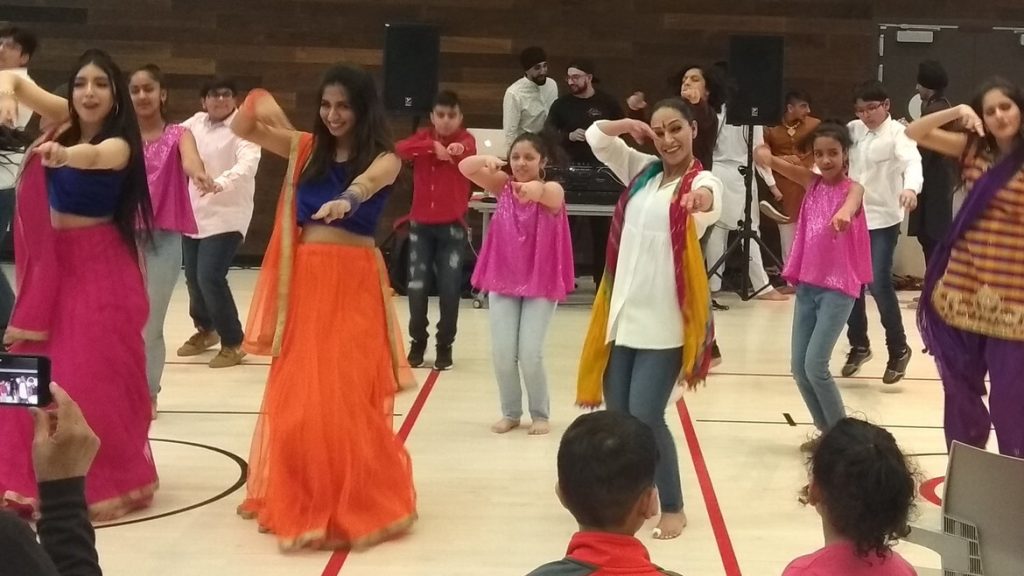 While the pandemic has changed how MWSA delivers its programming, it hasn't changed the atmosphere at the centre. MWSA prides itself on being a welcoming space for people of all cultures, backgrounds, ages, and abilities. The centre has a zero-tolerance policy for discrimination and works to provide a platform for meaningful cultural education.    
"It's about creating a sense of community," says Karen Lee, MWSA's Communications & Fund Development Coordinator.   
MWSA does that by working to ensure members see themselves reflected in what's happening at the centre. From staff and volunteers speaking a range of languages for the diverse membership, to culturally themed programming and groups, to the delicious offerings at the café, which regularly feature global flavours or ingredients.   
"Food is a way for anyone to get a taste of that multicultural aspect in a very safe kind of environment," says Lee.   
Lee also headed up a project that is opening the door to a lot of conversations among MWSA members. The Golden Reflections Series is an ensemble of videos, released in April 2021, in which older adults, many of them being MWSA members, from different backgrounds share their stories and experiences related to aging and conversations around discrimination in the community.  
"Some of the topics are very emotional," she explains. "When you're more vulnerable with your story and about who you are as a person, you're able to connect with the bigger community on a deeper level. Like, 'Hey, I'm not alone'."   
Lee remembers the premiere of the Golden Reflections Series. She says some MWSA members who joined the virtual event indicated the stories in the videos compelled them to get to know those members on a more meaningful level.  
Part 1 of MWSA's Golden Reflections Series:  
2022 will provide new opportunities for cultural education at MWSA: the centre is planning to dedicate each month to a culturally specific theme as well as regularly celebrating the important holidays and traditions of various cultures. It's this kind of embedded commitment that not only educates but creates a sense of community.   
You can also see the community mindset demonstrated in MWSA's fundraisers. Despite COVID creating challenges for fundraising events, it provided MWSA with new opportunities.   
"I think to keep our membership engaged, it's important to at least try new things," says Lee. "We can just sit around and do nothing, or we can try and create some safe events."   
And that they did. From online silent auctions to virtual Christmas dinners and a  rummage sale, MWSA has had some innovative ideas for fundraisers during the pandemic. There may also be room for further innovation in the near future: government funding uncertainty means fundraisers may become more important than ever.    
Cautley admits budgeting for the upcoming year will be challenging. "You have to either cut back your programming, or cut back your services, or make cuts, or make more money," she laments. But, she is also hopeful thanks to a new organizational commitment. "Our board has looked at this really closely, and they have a committee now on the board called External Relations. They're going to focus on some of the sponsorships and bigger dollars."    
Despite the budget uncertainty, there are some things that will not change. Mill Woods Seniors Association will continue to be a connection point — everyone is welcome.    
"We're not just a seniors centre, we are part of the Mill Woods community," beams Cautley. Lee goes on to add "No matter your background, your age, or what you're all about, we are here for you, and you have a place in the heart of Mill Woods."   
For more information about Mill Woods Seniors Association: www.mwsac.ca or call 780-496-2997.