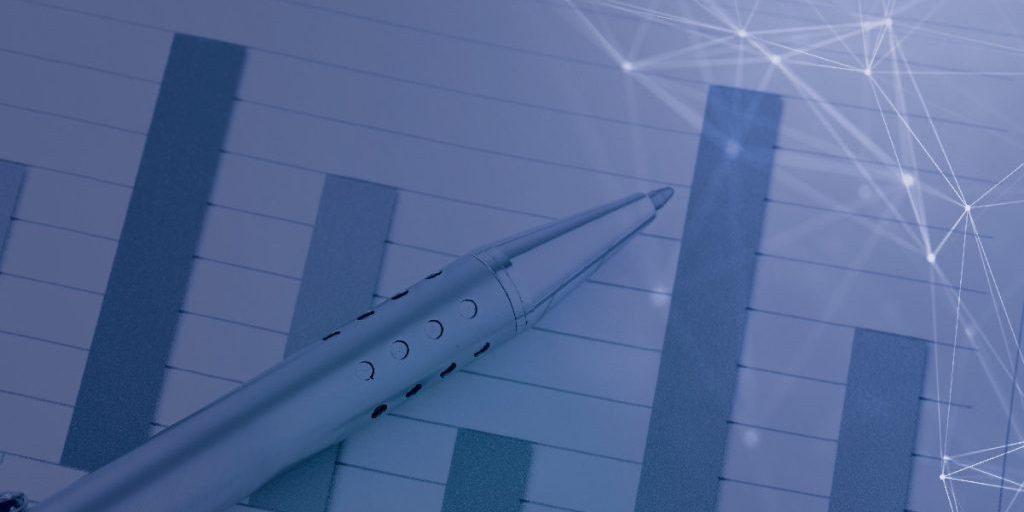 A pair of information sessions — one in November, and another in December — are providing community-based seniors serving organizations with valuable insight into the role data collection and evaluation can play in providing services to support older adults.

For both sessions, ESCC has partnered with M.A.P.S. Alberta Capital Region, a nonprofit funded by the City of Edmonton which works with collaboratives. The November session, called Data Dive, helped professionals from the seniors serving sector learn how to access and apply data, particularly in support of clients who experience barriers in accessing community resources, which in turn, affects their ability to age well in community. 

An example of how the application of data can inform decision-making and lead to the adaptation of service provision is the Seniors Home Supports Program (SHSP). The program's experience was included in the Data Dive session. Five years of shared SHSP data clearly indicated the program's success in reaching vulnerable older adults, including an understanding of clients' ages, whether they lived alone, and their income status. More in-depth interviews with SHSP users over the past summer revealed that a sub-set of seniors require more navigational support than is currently being provided by the program. As a result, the program is exploring solutions to better support those individuals. Data highlights from SHSP can be found below.

At the Data Dive session, M.A.P.S. Alberta Capital Region also shared insights from a deeper and more comprehensive social profile of older Edmontonians it had conducted. Highlights from this profile include demographic information from government sources, resource information, and community research, such as journey maps. Access the profile here.

Looking ahead to 2022, M.A.P.S. is anticipating accessing federal survey data, which will allow us to dive into the data even further and answer questions about various themes impacting older Edmontonians. These include social isolation, income, immigration, housing, civic engagement, use of services, and intersectionality of different discriminations. We are looking forward to this work and invite others willing to participate in a working group to further explore use and interpretation of data and how it can inform planning and programming. Please email ESCC's Executive Director Sheila Hallett (sheila@seniorscouncil.net) if you are interested. 
SHSP Data Highlights  
The six districts of Seniors Home Supports Program (SHSP) share a data platform and contract for data management and evaluation support. Data from five years of the program shows:
7094 clients, 9449 referrals, and 298 service providers screened 
About SHSP clients:

43% are age 80+
76% are women
59% of women live alone
43% of women living alone live in poverty

Although about 70% use the referrals provided, some don't, and we dug deeper into why not during the summer of 2021. 
Through 24 interviews, barriers expressed were financial limitations, inaccurate expectations of the program and the need for more supported system navigation. This subset lacks natural supports and may be experiencing acute vulnerability.  
Interested in finding out more about the Seniors Home Supports Program? Visit the website: seniorshomesupports.com