Stakeholder Spotlight: SouthWest Edmonton Seniors Association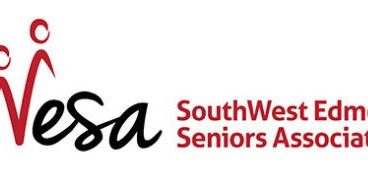 SouthWest Edmonton Seniors Association (SWESA) is truly a collaboration of community. With the help of a number of community partners and volunteers, it is able to deliver programs out of multiple locations in Edmonton's southwest.

"Our members really like having programming in their community," says Josie Richardson, president of SWESA's board.
SWESA leases office space at Blue Quill Community Centre, which currently serves as its 'home base.' Programs also run out of that location, especially those which involve a large group such as fitness classes. Smaller group activities and events are offered at Yellowbird East Community Centre and the Terwillegar Community Recreation Centre. SWESA will expand programming in the future as staff and volunteers become available.

"We're looking to identify low resource seniors and we'll work with the community," explains Richardson. "Whatever area the seniors are in, we will look at how we can put programming into their areas."

Staffing three separate locations to serve a growing membership base does pose some challenges. Eager and supportive volunteers help take some of the pressure off staff. SWESA has also found great benefit in reaching out to other seniors centres. Linda Klatt, SWESA's business manager, says staff in many organizations come together to support one another in their areas of work. "They exchange ideas and share resources, like the names of instructors," Klatt explains. "If I have questions, I know I can reach out to them."

While SWESA finds operational and strategic support in other community-based seniors serving organizations, it also serves as a support system for its members. Whether they are going through a major life change or just needing connection, SWESA provides an important outlet. Richardson recounts a recent interaction with a woman at a SWESA exercise class, "She said to me 'I'm happy, you're so friendly, I really need that'," shares Richardson. "They [older adults] are tired of being isolated," adds Klatt. "No matter what the event is, they come because they just need to socialize."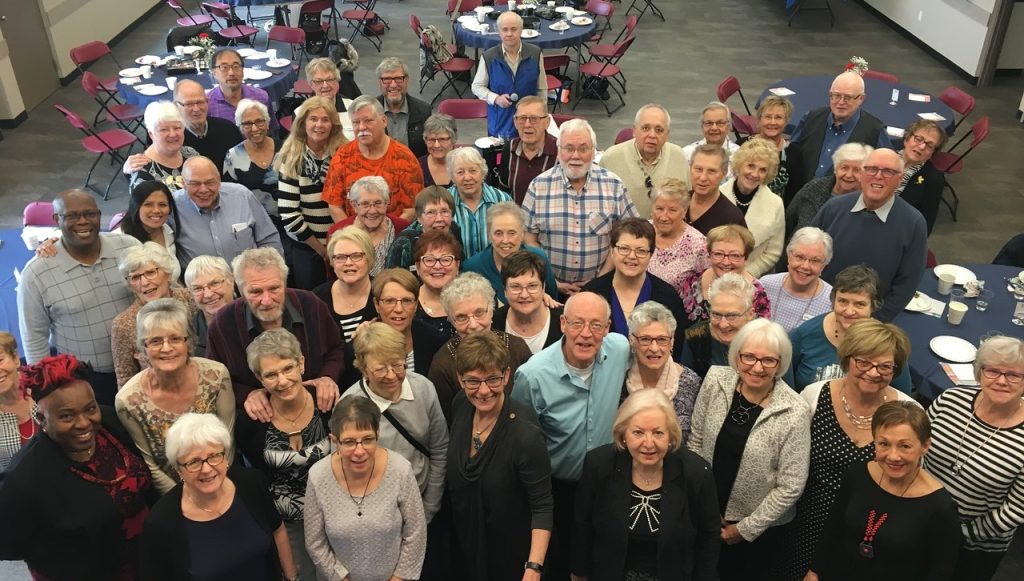 2022 will provide plenty of reasons to do just that: SWESA will mark 10 years of operation this year. While the pandemic means there are no specific party plans at this moment, when the time does come, SWESA has plenty to celebrate!
For more information about SouthWest Edmonton Seniors Association, visit www.swesa.ca.